Contact
NETWORKING AND CONTACT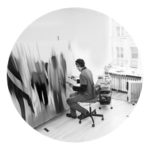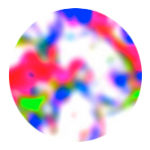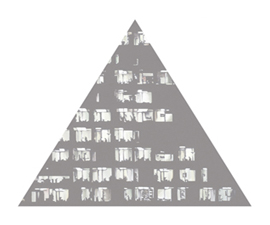 To subscribe to our email list and receive invitations and promotions, please write to: ofillnews@gmail.com
For all business matters, including commission inquiries please contact Oi3Art manager George Greco: gg.oeart@gmail.com
NOTE: We do not have paintings for sale on this website. The ARTWORK page is intended to be simply a portfolio and info – page.
For media inquires and press assets please contact: oeart_pr@aol.com

INFORMATION COLLECTION
Thank you for visiting Ofill Echevarria: ofillarts.com. Your privacy is important and we provide this notice explaining our information practices and the choices you can make about the collection and use of personal information by Ofill Echevarria Art, as well as Ofill Industriart, LLC.
At times we may we ask that you provide us with certain personally identifiable information to fulfill and address your requests for information. The types of personally identifiable information that may be collected at this site include: name, address, and e-mail address. We highly recommend approaching open to social networking.

COPYRIGHT
Copyright for works by Ofill Echevarria resides with the Ofill Echevarria Art (OEArt) and/or Ofill Industriart (Oi3Art). All reproductions of work by Ofill Echevarria must be accompanied by the credit line ©Ofill Echevarria or ©OEArt. Additional credit and/or caption text may be required depending on usage and image source.

COPYRIGHT NOTICE ON ORIGINAL ARTWORK
Ofill Industrial was an alter ego used by Ofill until approximately 1999, when he began to sign his work using Ofill Echevarria, as well as Ofill Industrial. That is, both. As a result, both signatures must be handwritten on the back of any original work of Ofill Echevarria as proof of originality.
Etchings are excluded from the previous notice since they have been signed and edited on the front, as is traditional.
Due to the variety of marketing options in the Media field, consider several copyright notes in the series of Pictures In Motion. More about the 'A Picture In Motion' project. COMING SOON!


© 2018 – 2022 OFILL ECHEVARRIA / OH / OEArt / Oi3Art.