Biography
BIOGRAPHY – SUMMARY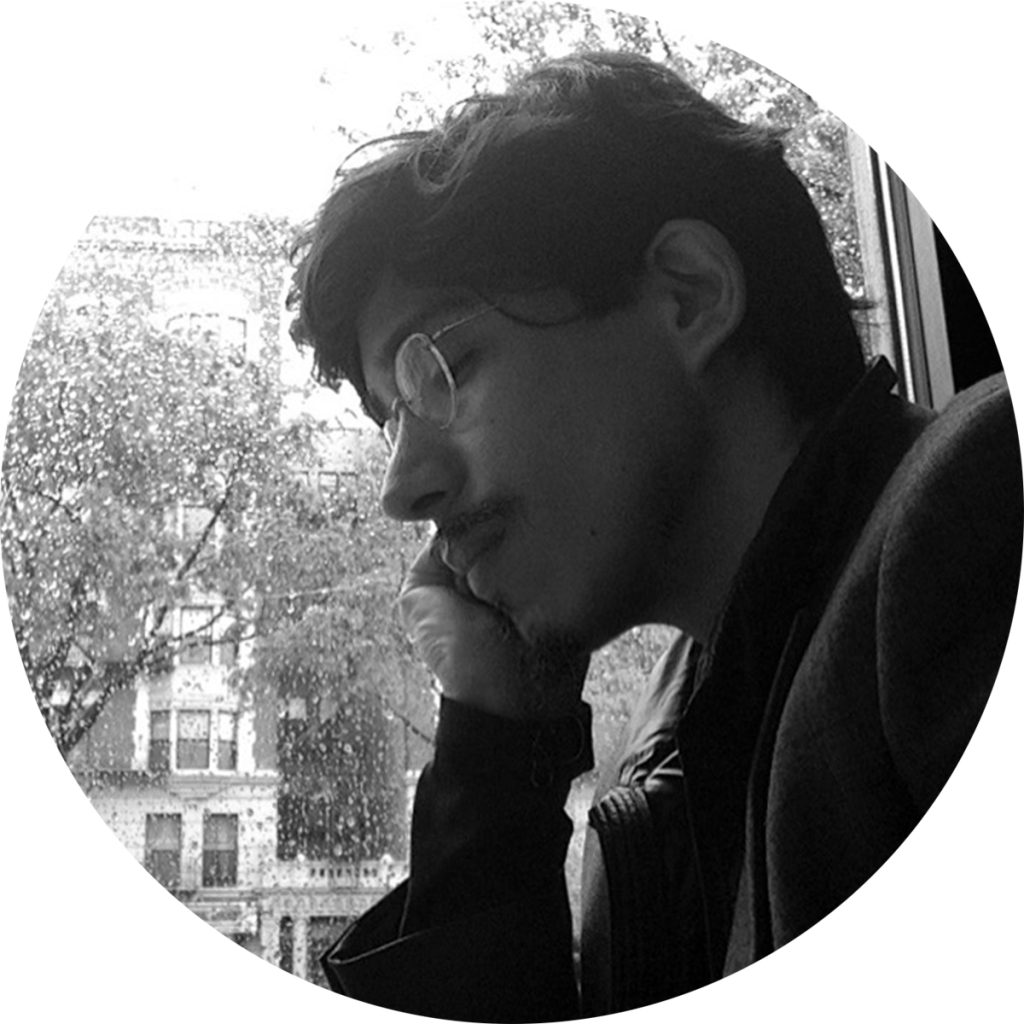 Ofill Echevarria was born in Havana, Cuba, in 1972. He studied at the Elementary Art School '20 de Octubre' and the San Alejandro Academy of Fine Arts, both in Havana. He received a BFA from the San Alejandro Academy of Fine Arts in 1991. Ofill lives and works in New York City.
As a student at the elementary school, also known as School of 23 & C, he founded together with some of his best friends the controversially famous Havanan art collective Arte-Calle [Street-Art] Group. The group, as has been pointed out by many scholars of the time becomes part of the Cuban art scene of the late eighties because of its series of Murals, Graffitis, Happenings and Performances between 1986 and 1988.
In 1991, with an invitation letter from the Museo Estudio Diego Rivera, Ofill travels to Mexico City, where he live for ten years showing his work mainly at Nina Menocal Gallery. In 2002, after having presented 'Íconos/Reflections', its first solo show at Praxis International Art, also in Mexico City, Ofill moves to Miami. In 2005 he moves to New York.
Since 2002, first represented by Praxis Mexico, which in turn became Alfredo Ginocchio Gallery few years later, Ofill has exhibited his work broadly all over Latin America and the United States of America both, individually and participating in many international art fairs and group shows. He has recently begun to exhibit in Europe as well. His work are part of major public and private collections.
In 2013 he launched his book 'El Mundo de Los Vivos I The Real World', which contains several essays from recognized American and Cuban art experts and includes artworks from 2001 to 2012.
Echevarria's style and technique draws from the tradition of Photography, Documentary Film and Painting. He is widely recognized by his series of paintings where he depicts business men, as well as urban life —still and in motion, and explores philosophical issues on those matters.
Ofill Echevarria's body of work includes a series of what he has called, Moving Art Pictures with regard to the city of New York; a project that has been part of the artist's pictorial exhibitions since 2011, although it was officially presented throughout 2013. He is currently working mainly on two different pictorial projects, as well as in the development of the A Picture In Motion project, both theoretically and technologically.

© 2018 – 2023 OFILL ECHEVARRIA / OH / OEArt / Oi3Art.